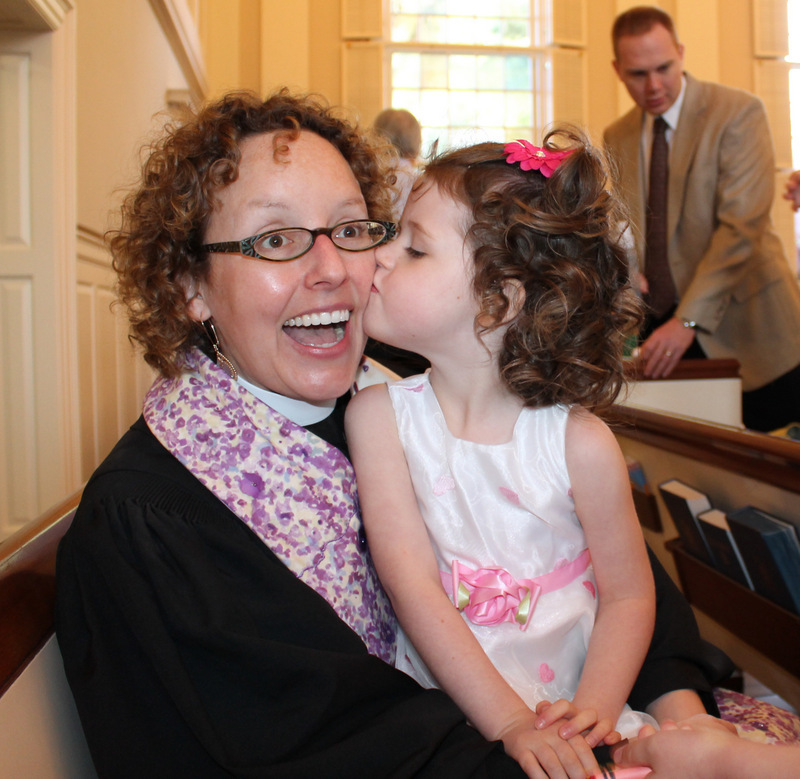 Welcome to Westminster Presbyterian Church!
We are a community church with open doors to people of all backgrounds who are on the journey of faith.
Here are a few things to know about us:
We are a small church with a casual, joyful feel.
Fellowship is an important part of our life together.
We are multigenerational.
Children are loved and relationships between young and old are nurtured.
We are curious and open-minded.
We celebrate our differences and expect to discover something new every Sunday.
We'd love to learn more about you too. Whoever you are and wherever you are on life's journey, you are welcome at WPC. Come grow with us!
Rev. Nicole Bates