Our Community Garden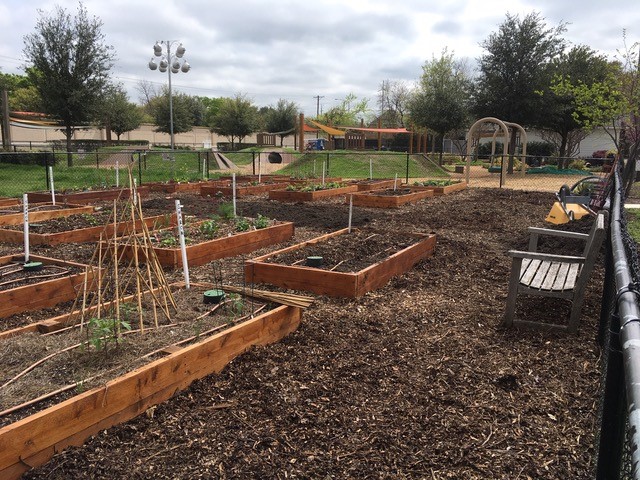 The Westminster Community Garden is a cooperative effort between WPC and community members with a love for gardening.
Individual plots are 6 x 8. A variety of vegetables and fruits are grown and many gardeners donate part of their crops to local charities serving the hungry.
For more information or to request a plot, please contact the church office 214-351-3251.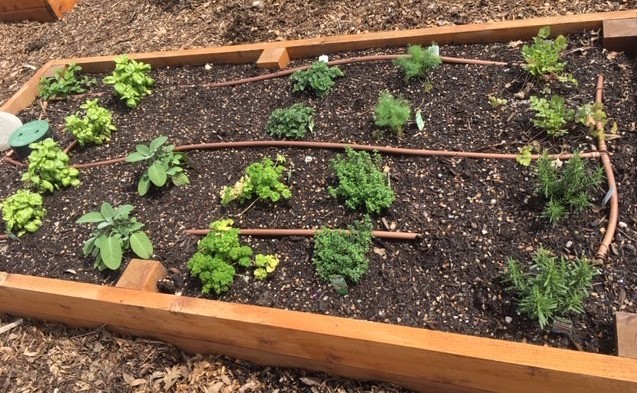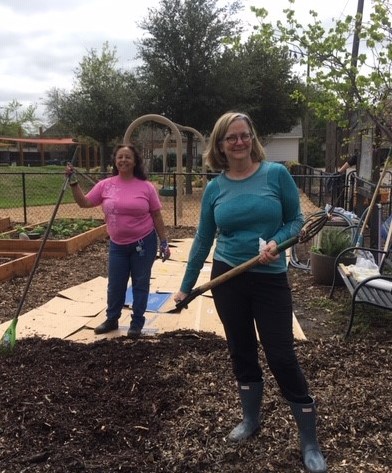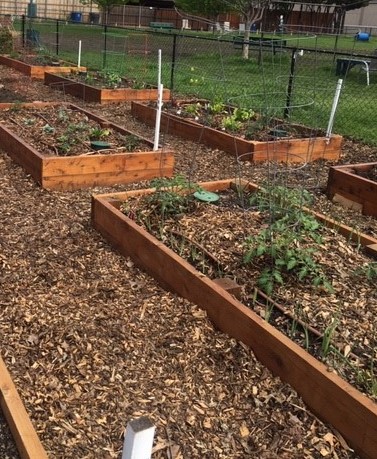 Westminster Community Garden

"And the LORD will continually guide you, and satisfy your desire in scorched places, and give strength to your bones; and you will be like a watered garden, and like a spring of water whose waters do not fail.

- Isaiah 58:11


Donations to the garden can be made through Venmo: www.venmo.com
Westminster Presbyterian (West-Presby)
April 7, 2020
Dear Westminster Gardeners,
Glad to have finally met Rachel and Barbara last week!

I hear that Melissa is playing purple martin serenades in order to lure them to their new home near our garden. Let us know when they arrive, Melissa.
Louisa, I watered your bed as it look a bit dry and it will be so hot tomorrow before we water again on Thursday morning.
If you think that we need to increase our watering schedule as the season gets hotter, please let me know. I go up to the garden probably twice a week. If I can do anything for you while I'm there, please let me know.
During this time, so glad that we can enjoy the progress and beauty of our garden.
Happy Easter, everyone.
Sharon
March 22, 2020
Dear Westminster Gardeners,
Thanks to all of you who came to finish the tasks needed to say that WE DID IT!
And it is gorgeous! The entire area is now covered in mulch! NO MORE WEEDS (hopefully).
*Melissa and Cheryl get the prize for most progress!
Their plants have doubled in size in ONE week.
*Bob and Margot already have blooms on their tomato plants!!
Theirs were the first in the ground.
*Hattie and Louisa get the prize for cleverest signage.
They used wine corks to label the placement of all of their seeds. Lovely.
*And Ann won the weed pulling contest.
We won't have another work day for another month…but hope to see you all before then.
THANK YOU. THANK YOU for ALL your hard work.
I look forward to many delicious tasting. Cheryl and Melissa are growing Washabi Arugula.
I didn't even know there was such a thing…and it is delicious.
Best,
Sharon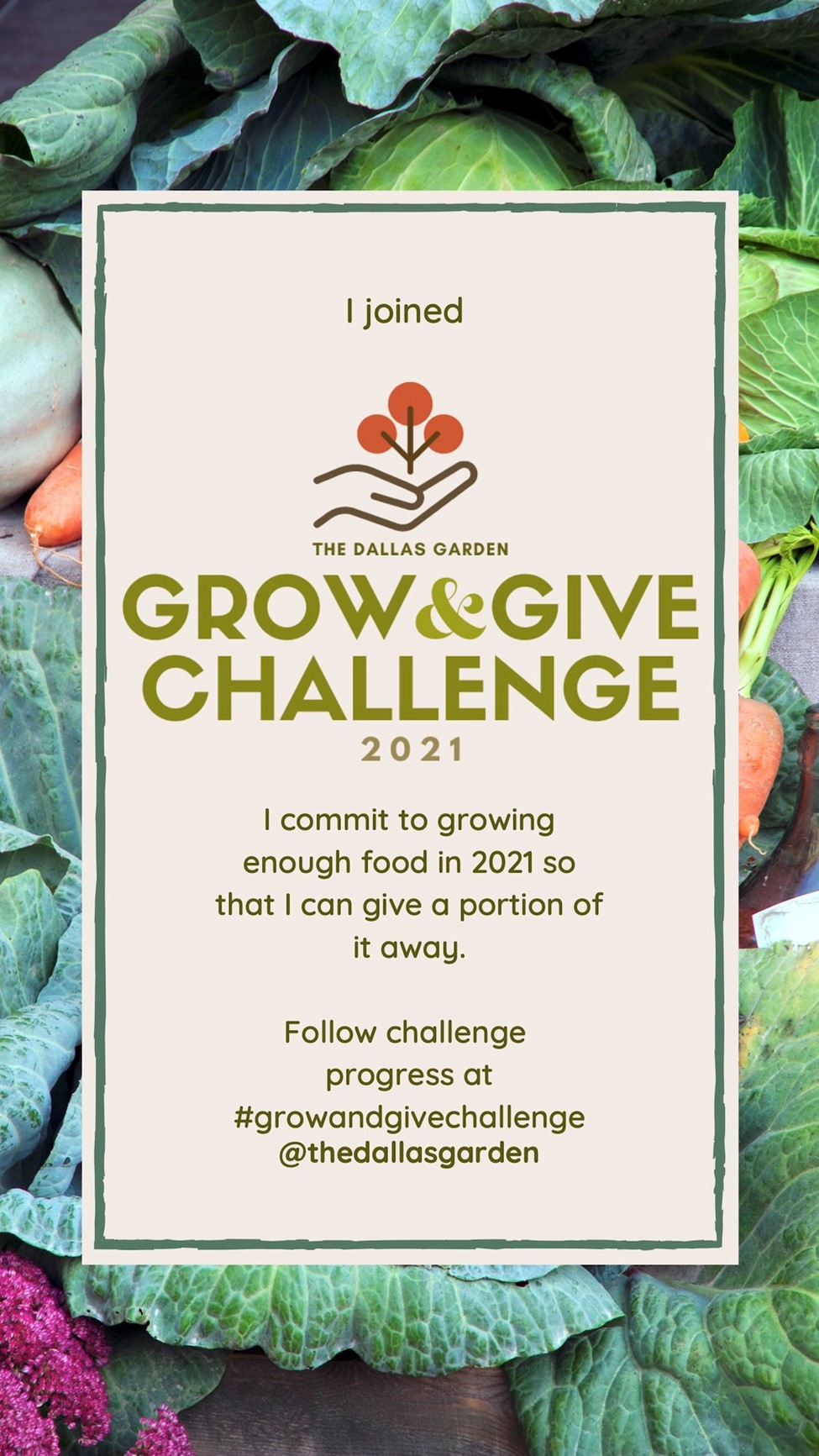 Spring has Sprung!