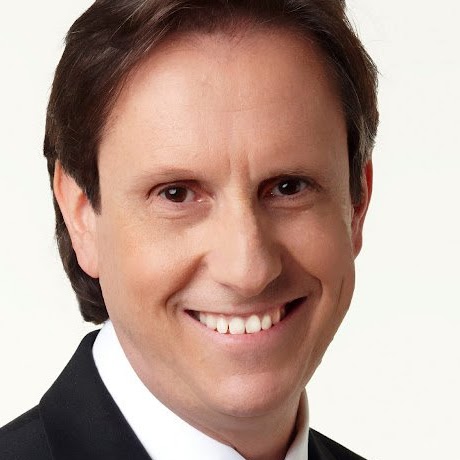 Duilio Dobrin - Director of Music
Argentine-born Duilio Dobrin has served as WPC's Director of Music for four years. He is accomplished conductor who has held many esteemed positions in the classical music genre, including an eight-year tenure as Resident Conductor of the Florida Philharmonic, where he created the LatinPops™ Series. The series was lauded across the nation and generated numerous new classical music lovers in South Florida.
Dobrin previously served as Music Director of the Chamber Orchestra of Connecticut (comprised of musicians from the New York Philharmonic and Metropolitan Opera), and Music Director and Conductor of the world-renowned Interlochen Academy Orchestras, with which he received the DownBeat® Award for Best Classical Performance. As guest conductor, Dobrin has led professional orchestras in New York, Munich, Tokyo, Lugano, Montreal, Zagreb, and Buenos Aires.
With a passion for teaching youth, Dobrin was the conductor for the fifth annual International Youth Orchestra festival in Buenos Aires where he performed with two thousand young musicians. He also served at Booker T. Washington High School for the Performing and Visual Arts as Chairman of Music Theory and Composition Studies.
Dobrin holds a Doctoral Certificate in Conducting from Yale University, a Doctor of Arts in Conducting and Master of Music in Piano Performance from Ball State University, a Diploma in Choral Conducting from Teatro Colon (Buenos Aires, Argentina) and Baccalaureate and Gold Medal in Piano Performance and Music Education from National Conservatory of Music (Buenos Aires, Argentina).
For more information about Duilio, visit http://www.duiliodobrin.com/.