A Partner in the Devonshire Community
WPC is a vibrant part of the Devonshire neighborhood in the heart of Dallas. Whether serving as host for the Fourth of July Parade and Chili Cook Off, or welcoming the neighborhood to the Community Dog Park and Gardens, WPC loves to be a place where people of many interests and backgrounds gather.
http://www.devonshireneighborhood.com/default.asp?page=5VXEXK or from dog park FB.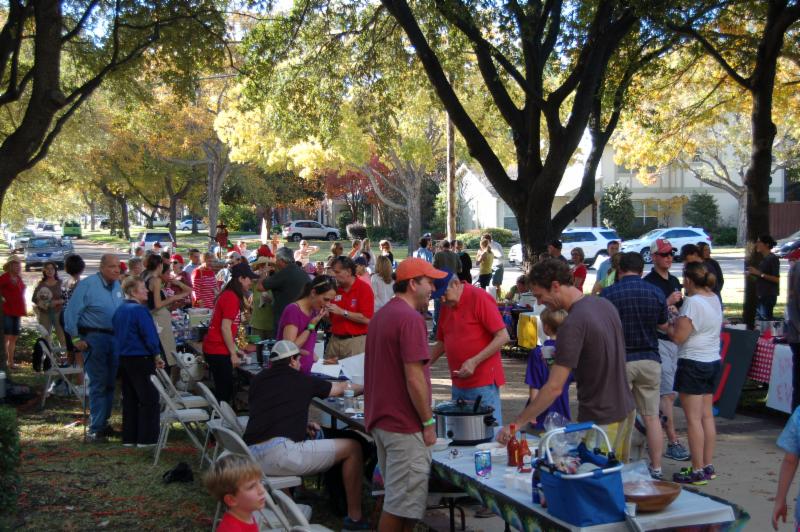 For where two or three are gathered in my name, there I am among them.
- Matthew 18:20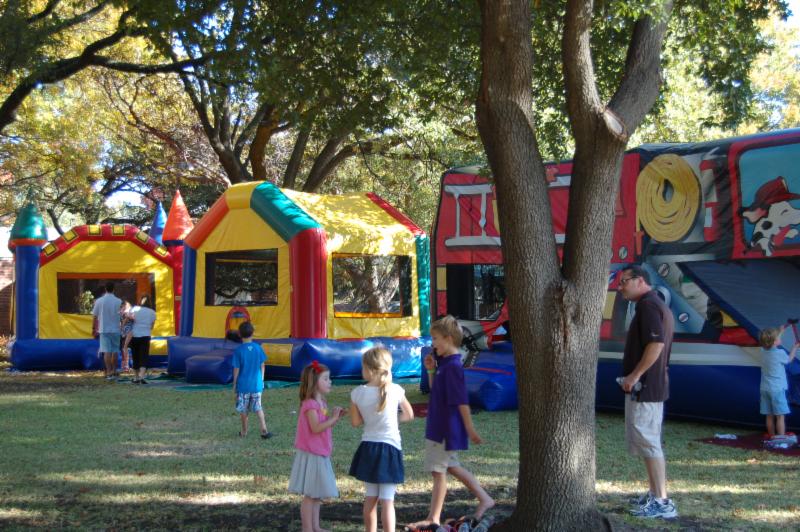 Every human activity can be put at the service of the divine and of love.
We should all exercise our gift to build community.
- Jean Vanier, Community and Growth
Devonshire Neighborhood Association
WPC is around to partner with the Devonshire Neighborhood Association - a non-profit, volunteer group representing the needs and concerns of the Devonshire community. To learn more, click here.
The Westminster Dog Park is a collaborative effort between WPC and dog owners in the Devonshire neighborhood. To learn more, click here.
The Westminster Community Garden is a cooperative effort between WPC and community members with a love for gardening. To learn more, click here
Boy Scout Troop 35 is one of the oldest continuous-meeting troops in the DFW area.