Adult Sunday School
Adult Sunday school is on a brief hiatus until the fall.
Instagram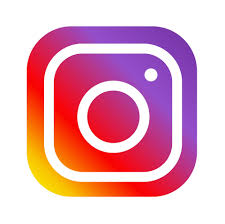 @westminster_family
Sign Up to Serve on Sunday
With the resumption of in-person worship, friends and members of Westminster now have more opportunities to serve! Click here to sign up to bring snacks for all-church fellowship or serve as an usher, greeter, or worship leader.
Online Worship Information
Worship at Westminster is broadcast live on Facebook directly from the WPC sanctuary beginning at 11am every Sunday morning. To access the livestream, be sure to "Like" the Westminster Presbyterian Church – Dallas facebook page at www.facebook.com/westminsterpresbyteriandallas. Even if you are not a registered facebook "user," you should be able to access the live stream by clicking that above link. You can see previously broadcast worship services by clicking the "Videos" tab on the facebook page. Don't like Facebook? Our YouTube channel, available at https://www.youtube.com/channel/UC2YYEjyOBjYTxy_zSzEwiTw is updated every week with previously broadcast full worship services, sermons and anthems—no registration required!