Adult Sunday School - Summer
Beginning in October, Pastor John will lead a Bible class in the parlor. We will study I John. Class will be from 9:30 am to 10:15 am on Sundays.
Instagram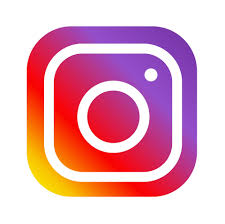 @westminster_family
Online Worship Information
Worship at Westminster is broadcast live on Facebook directly from the WPC sanctuary beginning at 10:30 am every Sunday morning. To access the livestream, be sure to "Like" the Westminster Presbyterian Church – Dallas Facebook page. Even if you are not a registered Facebook "user," you should be able to access the live stream by clicking the above link. You can see previously broadcast worship services by clicking the "Videos" tab on the Facebook page. Don't like Facebook? Our YouTube channel is updated every week with previously broadcast full worship services, sermons, and anthems—no registration is required!