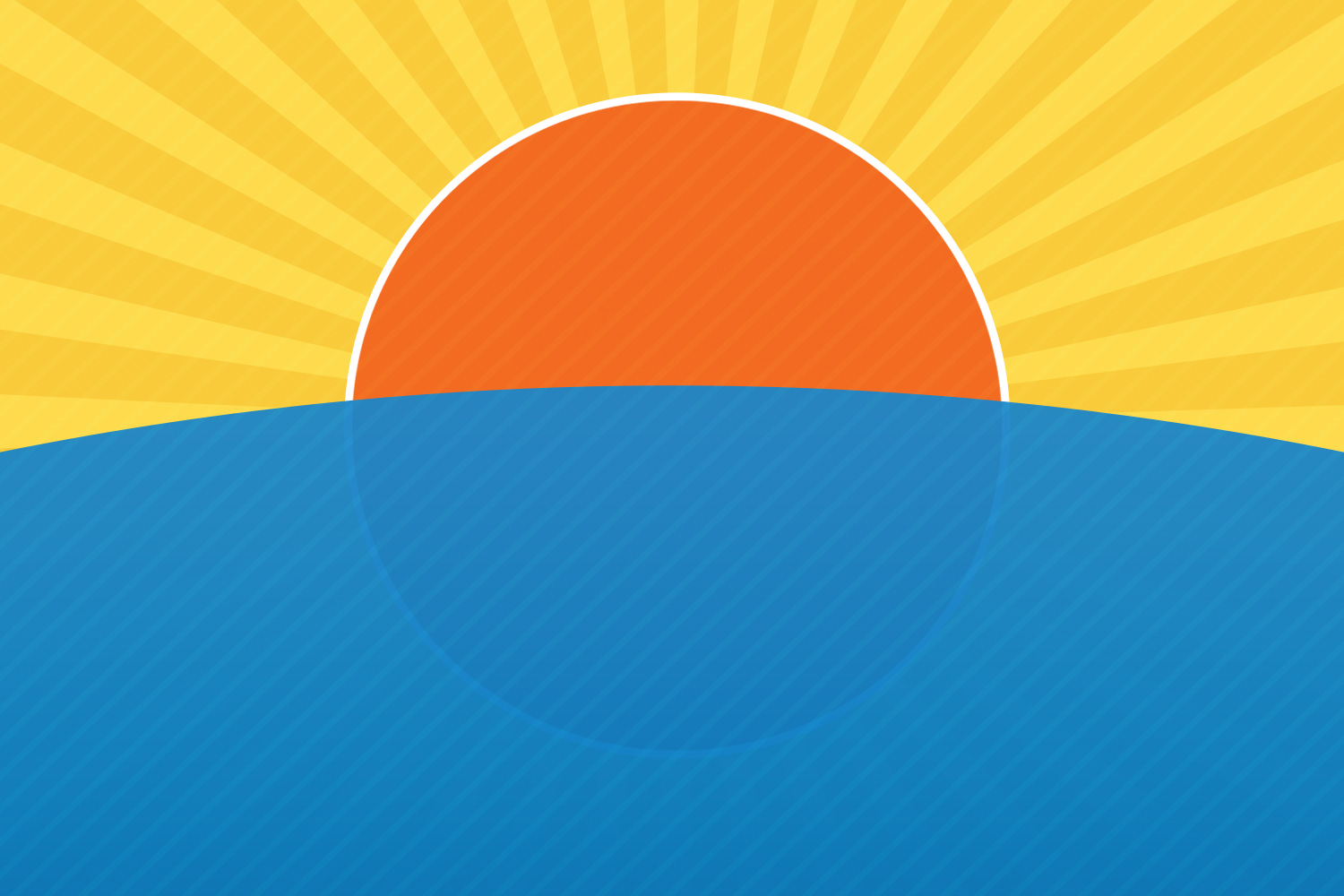 New Virtual Worship
Worship with us on Sunday, at 11:00 am via Facebook Watch Party
Please "Like" our facebook page,
https://www.facebook.com/westminsterpresbyteriandallas/
which is the easiest way for us to share new information. It is also the virtual space where we will "gather" for public worship on Sunday mornings at 11am for the next 7 Sundays, including Palm Sunday, Good Friday, and Easter. You may contact pastor Alex (alexl@wpcd.org) or Emily (emilyc@wpcd.org) if you need help using facebook.
HOW IT WORKS
Beginning April 5, these worship services will be pre-recorded and available as a "Watch Party", through the Westminster Presbyterian Church Dallas facebook page. The virtual worship crew will consist of:
pastor
worship leader (s) - All are invited to participate, contact Pastor Alex if you would like to lead
organist/music director
cantors/choir section leaders
The bulletin format will be slightly modified to make it easier to follow as a digital document, including page scans of the musical portions of the service.
Virtual participants are encouraged to conduct themselves in their homes (or wherever they are streaming the service) as if they were present in church. They are encouraged to stream the service together with other people in their home if possible, to dress themselves for "church," sit and stand at the appropriate times, sing the hymns out loud, pray the prayers out loud, light a candle at the beginning, have a bowl of water to touch during the assurance of pardon, and type their prayer concerns into the "chat" box on the live stream for the prayers of the people. However, any prayer requests during these services should be offered with the understanding that they will be broadcast "on the internet" and thus accessible to the entire world! Virtual participants should ask permission before offering a prayer concern on behalf of another person. The pastoral prayer will otherwise be "generic" in nature.
It will be helpful for virtual worshipers to have two devices to participate in worship: one device (small screen like a smart phone or tablet) to download the bulletin and follow along, and another device (larger screen, like a laptop or computer monitor) to stream the video and sound.
To aid the participation of those who might not have two devices, the smart phone video recorder will have a printed-out version of the bulletin, which is what s/he will focus on the filming stream during the call to worship, affirmation of faith, unison prayers, hymns, etc. Then, s/he will film the speakers, singers, or sanctuary elements during the scripture readings, sermon, pastoral prayer, choral pieces, etc.
While the entire hour-long worship service will be "saved" on the facebook page and thus available for viewing after the live stream has ended, the sermons will continue being recorded from the professional camera equipment in the balcony and posted to youtube and the church website (https://www.wpcd.org/media) on Mondays.