Westminster Presbyterian Church Calendar
<<

February 2018

>>
Sun
Mon
Tue
Wed
Thu
Fri
Sat

1

2

3

4

---

---

5

6

7

8

9

10

11

---

12

13

14

15

16

17

18

---

19

20

21

22

23

24

25

---

---

26

27

---

28

Event Description

Click on an event for more details.
Coffee & Canines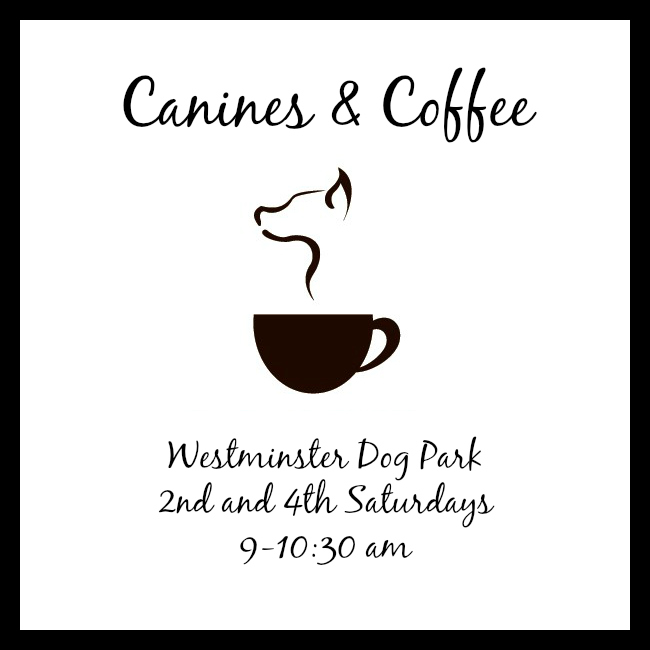 Brown Bag Book Club
In 1986, twenty-year-old Christopher Knight left his home in Massachusetts, drove to Maine, and disappeared into the woods. He would not have a conversation with another person for the next 27 years.
Book Club meets on Tuesday, February 27 in the Parlor to discuss The Stranger in the Woods: The Extraordinary Story of the Last True Hermit by Michael Finkel. The group gathers at 10:30 am for fellowship and discussion begins at 11:00 am.
Knitting Group
Join the Knitwits on the 2nd and 4th Tuesday of each month at 12:30 pm in the Parlor to make baby caps for Parkland hospital newborns, prayer shawls and lap blankets for hospice patients and Meals on Wheels recipients.
Upcoming dates: February 13 & 27, March 13 & 27, April 10 & 24, May 8 & 22.
Knitwits meet the 4th Tuesday of June, July & August.
Breakfast at the Bridge
Join us to serve breakfast at The Bridge Homeless Assistance Center on Saturday, February 3 from 7:30-8:30 am. To volunteer, please contact Mike Stanley (817-267-6822 or mike@colbystanley.com).
Austin Street Center
Westminster has made a commitment to prepare and serve the evening meal for approximately 450 people at Austin Street Center on Saturday evening, February 17. All are welcome to participate, including children. Much help will be needed in preparing the food and supplies in advance so that it may be transported to the Center that evening. Volunteers will also be needed to serve the meal.
There is a sign-up board in Fellowship Hall for volunteers to bring food. Donations may also be made to the Austin Street Feed the Hungry Special Fund. This is a wonderful opportunity for individuals and families with children to serve together.
Contact Mike Stanley for information - mike@colbystanley.com