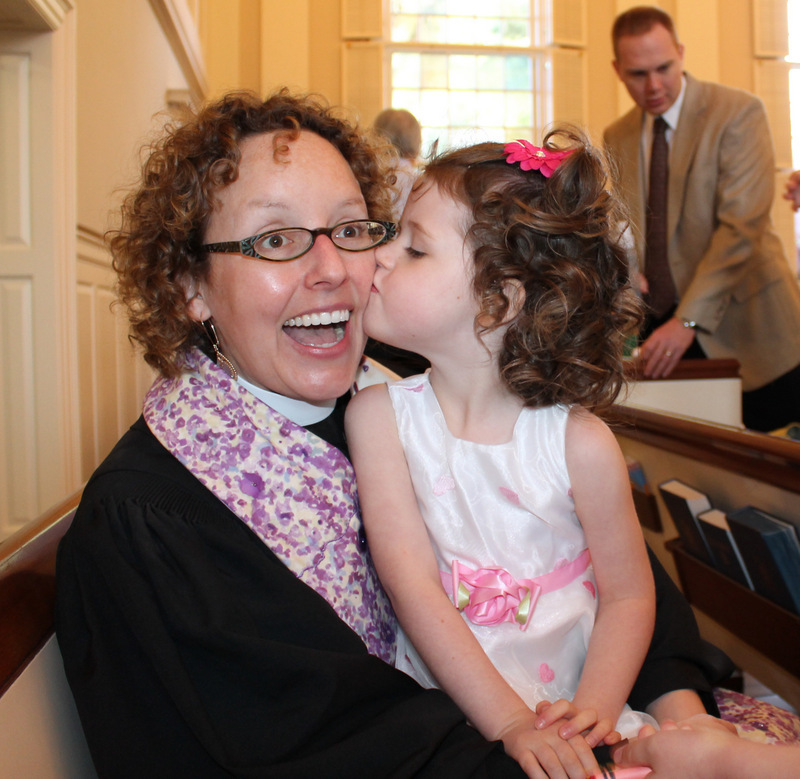 Rev. Nicole Bates - Pastor
Nicole has served as WPC Pastor since August 2015.
She holds degrees from the University of Iowa (Master of Social Work, Bachelor of Arts, and Certificate in Aging Studies) and from McCormick Theological Seminary in Chicago (Master of Divinity). At McCormick Nicole received numerous awards, including the Nettie F. McCormick Fellowship in Old Testament Hebrew; the Ellen and James Taylor Award in Preaching (first place); the Samuel Robinson Award; and the George L. Robinson, Ovid R. Sellers, and G. Ernest Wright Archeological Award.
Upon completing her studies at McCormick, Nicole was called to serve as Associate Pastor at the First Presbyterian Church of Arlington Heights, Illinois, where she created a Young Adults ministry program and was the lead pastor for the contemporary worship service. She returned to McCormick to serve as its Director of Recruitment and Admissions, providing guidance to those discerning a call to pastoral ministry. In 2008 she was called as Associate Pastor for Discipleship at Preston Hollow Presbyterian Church in Dallas.
Nicole is a midwesterner and lifelong Presbyterian. She is married to Trey Angel, whose son Chase is a 8th grader at Parish Episcopal School. In her free time, you can find Nicole in a yoga studio or exercising at The Bar Method in Inwood Village. She loves baseball and will forever cheer on the Chicago Cubs (and the Texas Rangers too).