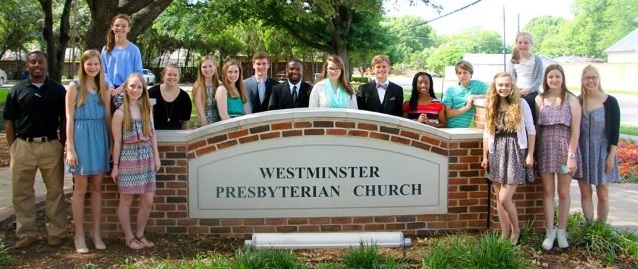 Children at WPC
Children's Time during Sunday Worship
Lessons are rooted in the foundation of Presbyterian identity where God's grace and our gratitude are the heartbeat of our faith, life, and worship. The lessons extend an invitation to discipleship that inspires children to learn and practice hospitality, generosity, and love. We encourage children to join us during Sunday worship.
A Safe Place to Grow
WPC believes that children are a gift from God and an integral part of the community. WPC strives to provide a safe, secure, and loving environment for children as well as for the adults to whom children are entrusted.