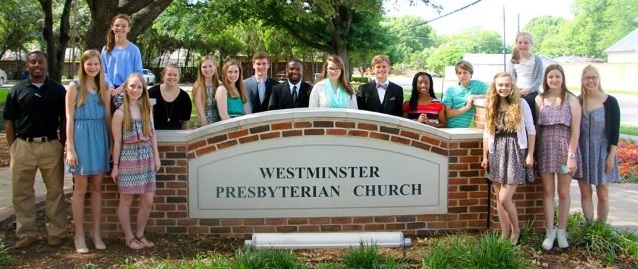 Children at WPC
Sunday Morning Schedule
| | |
| --- | --- |
| 9:15 am | Sunday School (ages 2 – Kindergarten in 201; grades 1 – 6 in 202) |
| 10:30 am | Worship includes special Time for Children |
| | after which K and younger may return to childcare |
Nursery
Nursery is available for infants-age 2 in Room 111 from 9:30 am - 12:00 pm.


Sunday School
Lessons are rooted in the foundation of Presbyterian identity where God's grace and our gratitude are the heartbeat of our faith, life, and worship. The lessons extend an invitation to discipleship that inspires children to learn and practice hospitality, generosity, and love.
Visitors are encouraged to bring their children to Sunday School before worship. All are welcome any week!


A Safe Place to Grow
WPC believes that children are a gift from God and an integral part of the community. WPC strives to provide a safe, secure, and loving environment for children as well as for the adults to whom children are entrusted.